Details of this work are protected by nondisclosure agreements and are therefore intentionally vague. Please contact Nathan with any questions.
This work largely involved work as a systems integration engineer on the Xbox sensor development team and Xbox accessories team. A primary task was schematic and PCB layout design, and integration of the electrical system into the larger product while managing cross-functional tradeoffs related to mechanical engineering, optics, acoustics, thermal issues, firmware, manufacturing, sourcing, etc. In addition, cost reduction work added value in products within the Xbox product line, shipping millions of units.
A primary focus of the work involved audio electronics for both audio input and output, and related circuitry. This also included work on electromechanical solutions for acoustical noise issues associated with power electronics levitra genérico precio. This work included time as the electrical engineering lead on an audio-based product. Work also involved heavily factory support in China, with frequent trips to manufacturing facilities overseas.
A few of the products which I contributed to which have been announced:
Microsoft Xbox One Kinect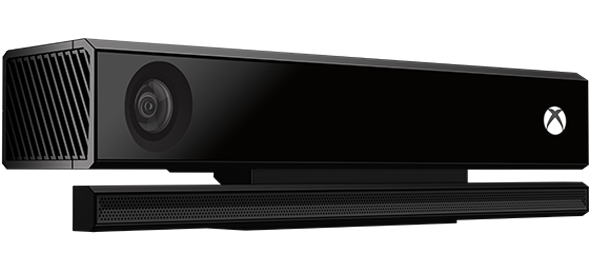 Microsoft Xbox One S and Controller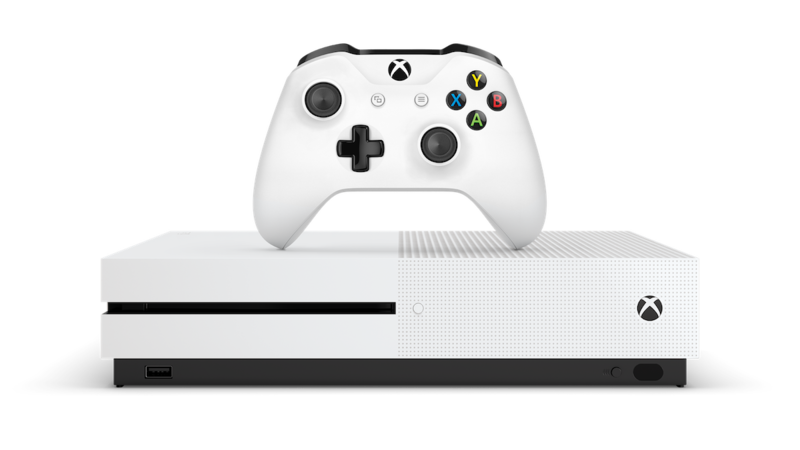 Microsoft Xbox One Wired Headset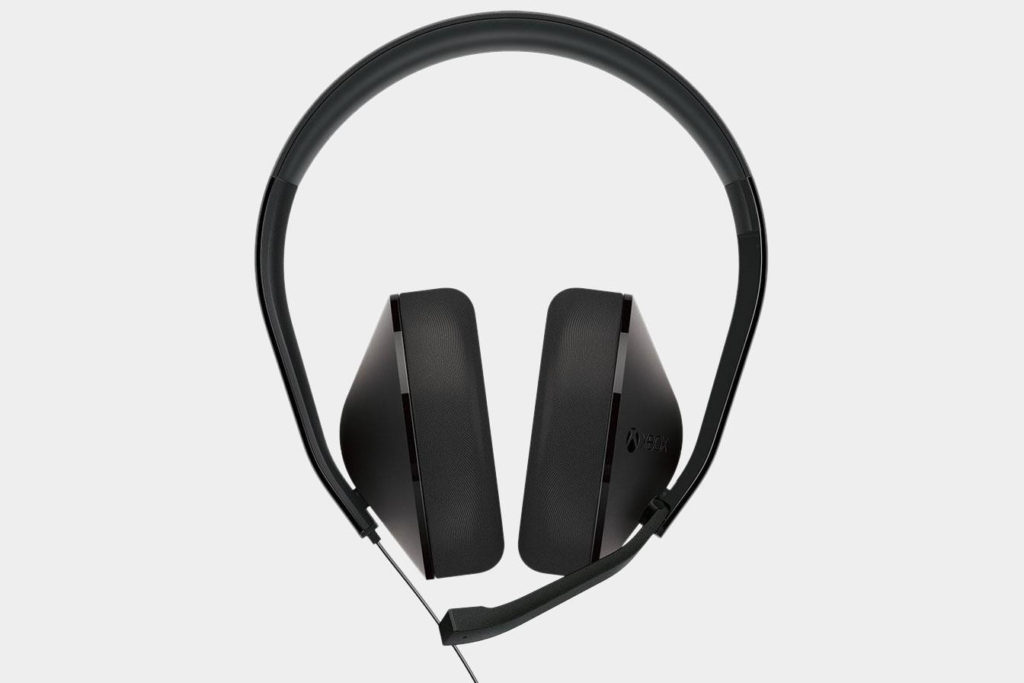 Microsoft Surface Hub